Paducah – McCracken County
NAACP OF PADUCAH-McCRACKEN COUNTY
OUR MISSION
Our mission is to secure the political, educational, social, and economic equality of rights in order to eliminate race-based discrimination and ensure the health and well-being of all persons.
Meetings are held on 3rd Tuesday of each month at the W.C. Young Center 505 S. 8th Street,  Paducah, KY at 5:30 PM.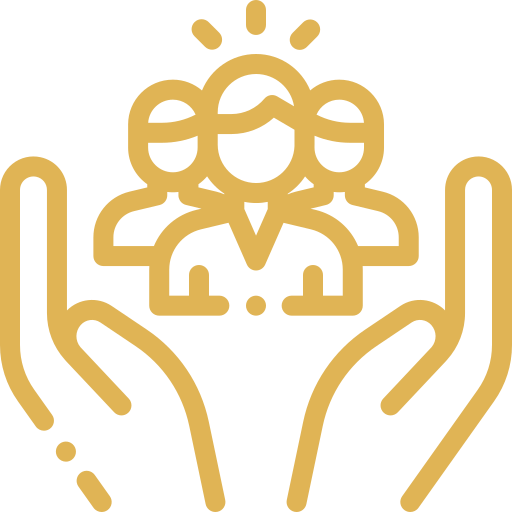 NAACP OF PADUCAH-McCRACKEN COUNTY
CURRENT OFFICERS & COMMITTEE CHAIRS
Executive Board Members: 
President- JW Cleary 
Vice President- Benny Heady 
2nd Vice President- Corbin Snardon 
3rd Vice President: Rev. Jim Gearhart 

Treasurer- Celeste Emerson 
Vice Treasure: Irhonda Lovelace 
Secretary: Angie Heady 
Vice Secretary- Ida Heady 
Standing Committees: 
Education Committee: Chairperson Corbin Snardon 
Youth Council: Arthur Williams Jr. 
Membership: Ida Heady 
Political Action Committe: Vacant Chair
Economic Empowerment Committee: Vacant Chair 
ACT-SO Youth Arts- Vacant Chair 
CONTACT US
MEETING LOCATION
W.C. Young Center
505 S. 8th Street
Paducah, KY 42003